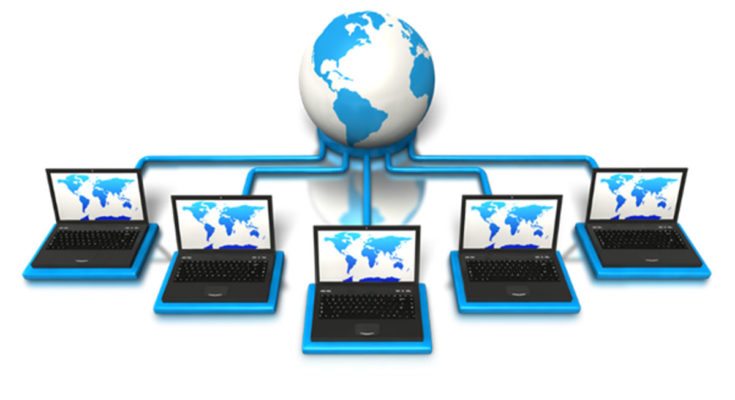 Digitization has made social media platforms and search engines the main drivers of a business. All businesses have websites, therefore started working on improving their online presence. This means that all businesses need a website and hence a reliable web host. While there is a wide array of hosting companies offering competitive plans, website owners are looking for a hosting provider who can offer customized services catered to their needs. This is where Reseller Hosting steps in. In this article, we will talk about the reseller hosting business and why it can be a viable option for you.
An Introduction to Reseller Hosting
As a hosting reseller, you buy a hosting package from a hosting company, divide it into smaller customized parts, and sell it to your clients. So, you are the host for your clients without having to run or maintain your web server. Hence, the costs of starting a reseller hosting business are low. Further, most reseller hosting packages allow you to create your brand too. You can choose from Windows and Linux Reseller Hosting plans.
Is Reseller Hosting Business Viable?
Whether you are in the business of web design and development or looking for a good business opportunity, becoming a hosting reseller can be a good option. Here's why:
1. You can offer customized hosting packages
While you are buying resources from a hosting company, you have the liberty of customizing the hosting plan to suit the requirements of your clients. This gives you an …
Can Reseller Hosting be a Viable Business Option for You?

Read More