Technology continues to dominate every area of business. In fact, the internet has literally changed the face of business. Fortune 500 company's and start-up entrepreneurs understand the importance of technology. The development of your company is dependent on their technology features. The right software can make a difference in the success of any corporation. Unfortunately, there's always a new feature being used with technology. You always have to stay current on the type of technology that's being used in your office. So, how do you choose the right PC for your business needs? As a professional, it's something like Industrial vs Commercial PC capabilities that are very important.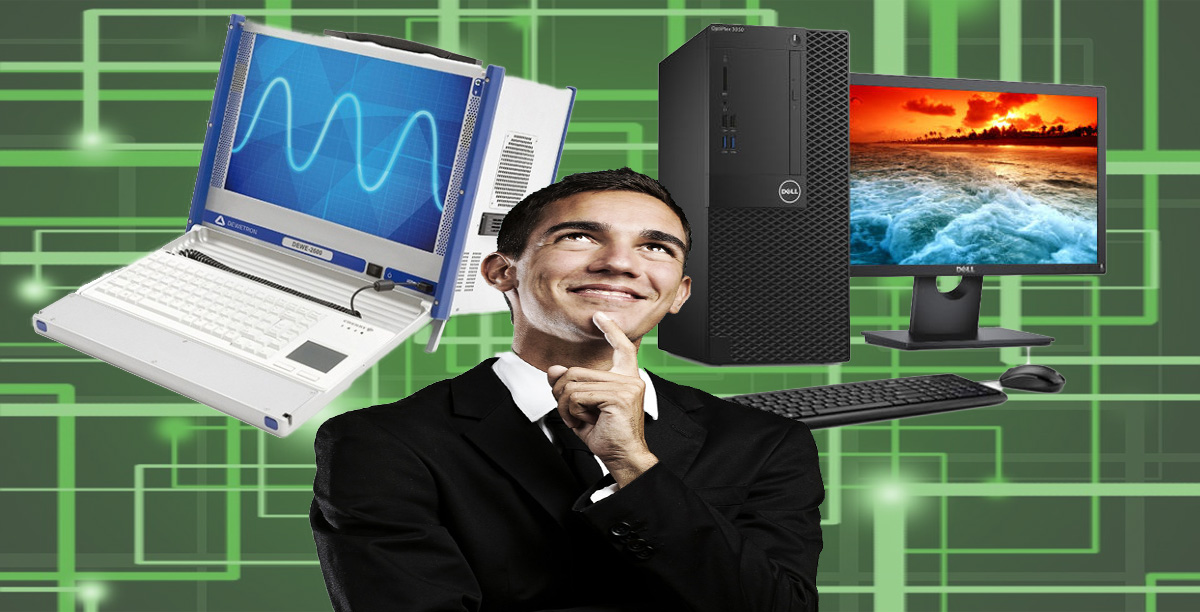 How to Use a Specific Programmed PC
An industrial PC is ruggedized for specific industrial operations. In fact, sometimes they must function in harsh environments. They're generally used for process control and data computing to a specific need. Their 19-inch rackmount makes them a unique operating system. They also have a very common form factor. They will generally cost more than your traditional office style computer. You should be prepared to ask the professionals which PC will work best for your business needs. Remember, operating an industrial PC is very complex and takes technological savvy.
A commercial PC is housed in a standalone case. In fact, a commercial PC costs less because it's built under the assumption that it will be replaced in a few years. However, a commercial PC is built under several different platforms. They assume they will be …
How to Choose the Right PC

Read More