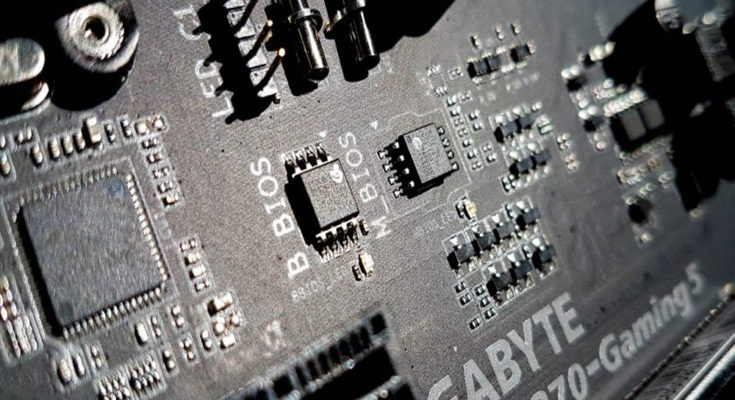 If you upgrade your computer system, your hardware choices will be very limited by the components that can be accommodated by your motherboard. Computer users with old motherboards may find it almost impossible to equip their systems with the latest computer components. Therefore, these users need to replace their motherboards.
A computer motherboard, or mainboard, is a printed circuit board where all the internal computer components of your system are connected. Upgrading your motherboard affects all of your computer's most vital hardware. Thus, you should always be careful when choosing a new motherboard. Low-quality motherboards will produce hardware problems and poor system performance even when used with high-quality PC components.
Before deciding to replace the motherboard, double check that your current computer components might be connected to the motherboard. You also have to make sure that your motherboard supports all the features you want and need. Modern motherboards come with graphics boards and sound cards, but not all of them are equipped with FireWire or eSATA ports. If you want the ability to connect to a wired network, you will need a motherboard with a Gigabit Ethernet network port.
Your choice of motherboard must also contain the number of USB 2.0 ports you need. If you do not have enough USB ports, you will not be able to use all of your USB computer peripherals simultaneously. Common USB computer devices include your printer, keyboard, and mouse.
Most importantly, buy a motherboard that will work with your computer processor. Motherboards can …
Things to Consider When Updating Your Motherboard

Read More