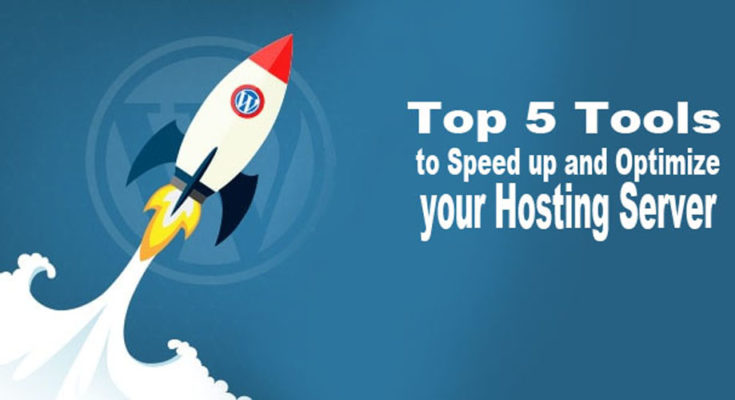 Website is becoming an inevitable part of any business. Every business standing tall today has an online presence in the form of a website. But, just having a website is not sufficient. Other important aspects of the site make it stand strong. We are talking about the speed of the website.
The loading time of the website is increasingly becoming important. In addition to the SEO techniques, the loading time for your webpages is also taken into consideration while ranking your site. Consumers are expecting faster websites with an average load time of fewer than 3 seconds. So, if you think your website is sluggish, you are surely losing out on potential clients or customers.
Whenever you begin to optimize your site, remember to back up all the important data and keep notes. Even if you are not doing formal testing, make sure that you observe the results through 2 busy periods for your site. If you keep making changes without checking the results, you might find yourself in problems that would be difficult to undo.
So, if you are wondering about speeding up your website, you can start with the five tools listed below:
1. WebPage Test
WebPage Test is one of the best online tools that wrap up everything in one. Google's Pagespeed, Time to First Byte, and Yahoo's Yslow are some of the other measures out in place within a single report. It gives a waterfall view to determine the bottlenecks are happening on your website quickly. …
Top 5 Tools to Speed up and Optimize your Hosting Server

Read More