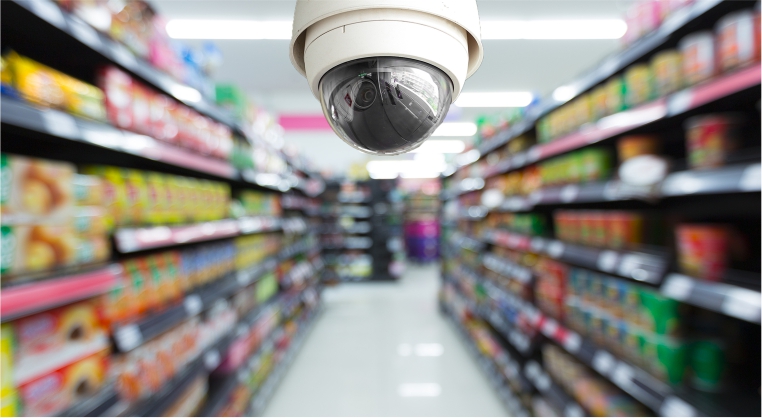 You might already be well aware of the importance of having a security alarm at your business premises or even home, but do you have a video surveillance too? Video surveillance not just protects your company but your employees too.
Haven't installed one in your shop yet? Take a look at these reasons why it is important to have one:
It reduces and prevents theft
Common crimes like vandalism and theft are minimized when there is a security camera at the shop. The retail industry each year loses billions due to theft. If you don't have a camera, the burglar will have limited chances of getting caught but if you do, then you will be minimizing the chances of getting robbed.
It offers real-time monitoring
Having a real-time video monitoring system at your shop can be extremely useful. It will allow you to monitor not just your employees but also the critical areas of your business. The convenient thing is that you can monitor your shop from the comfort of your home through your mobile phone, tablet or computer. You can even monitor multiple sites at the same time and keep yourself updated with everything even if you are not physically present at the shop.
It improves employee productivity
Your workers will stop slacking off or wasting their time as soon as they see a video surveillance system installed at the shop. Employees will work at their fullest capacities now that they are being monitored.
You will have evidence for
…
Read More